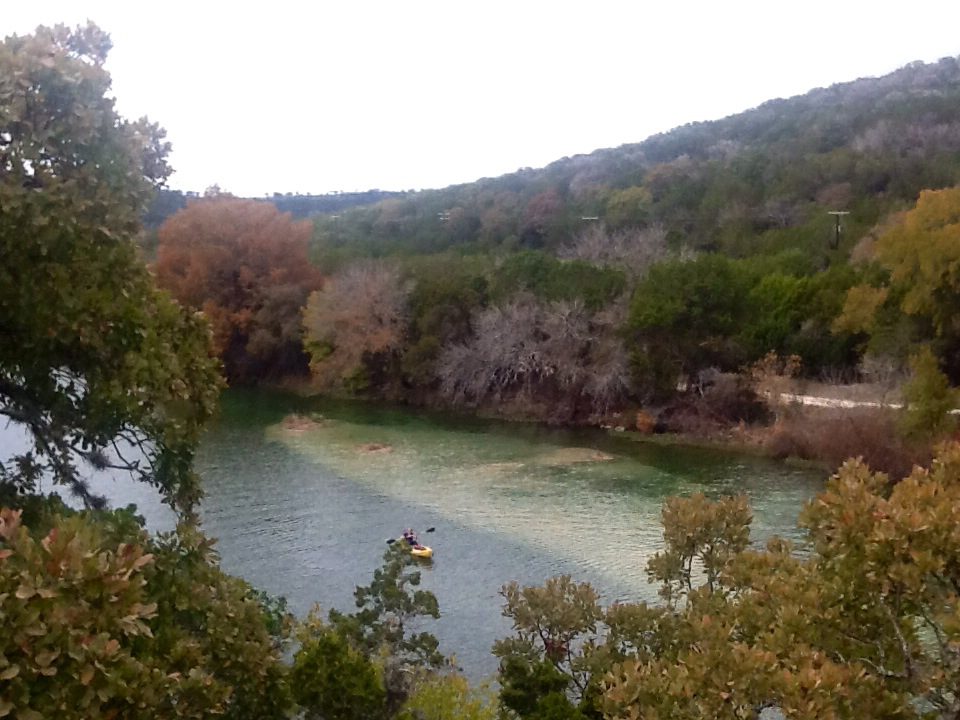 I dreamed of Laity Lodge. Long before I knew it existed a part of my soul knew this place. As a new mommy I read about their family camp and considered applying for a scholarship for my young brood. That was 10 years ago. The Lovelies were really little.
At Allume in 2013 a friend asked if I'd be attending the High Calling retreat at Laity Lodge. I remembered the name immediately and reflected on how life sometimes seems to circle back. Allowing us to revisit places and things we felt important or a connection to. Laity Lodge was on my radar. Laity Lodge called my name.
I didn't make it that year. Blogging/ writing has become a part time passion but I can't attend every conference. Who can handle all the awesome? But I'm here. And I need this. I'm filled with gratitude for the way God showed himself mighty in bringing me here. I'll tell you in a later post all the hoops I jumped through to get here. The back and forth, the yes and no. Yeah…I'll tell you about that later.
For now I'm waiting for the final leg of the journey to begin. A three hour drive to the canyon – and I'm told through a river! Yes, a river. I already know I'm in for a treat. I can't wait to share it with you.
~~~~~~~~
I'm speaking to you out of deep gratitude for all that God has given me, and especially as I have responsibilities in relation to you. Living then, as every one of us does, in pure grace, it's important that we not misinterpret ourselves as people who are bringing this goodness to God. No, God brings it all to us. The only accurate way to understand ourselves is by what God is and by what he does for us, not by what we are and what we do for him. (‭Romans‬ ‭12‬:‭3‬ MSG) (edited)
Can you believe we've met together like this 28 times? That's more than half a year! I can't tell you how I've grown, how God has stretched me. How He's used your words and stories to bless. Your words and encouragement have been a light. A special meeting place, a study in discipline and devotion. I'm so very grateful for this weekly offering of grace. God meets us here. He does that for us.
I'll celebrate and say thanks by hosting the first annual #GiveMeGrace gratitude giveaway!
Link-up today to automatically enter for a chance to win an Epperson goodie grab bag. Filled with some of my favorite things you'll find – a designer original from Epperson, a sweet art print, a pair of my favorite fleece leggings and my latest lip balm addiction. The winner will be selected and announced on Monday via Random.org
I don't have pictures of all this goodness. I'm scheduling this post from the airport but trust me…you don't want to miss it. Link up NOW!
Let your handmaiden find grace in your sight…#GiveMeGrace
♥
Loading InLinkz ...